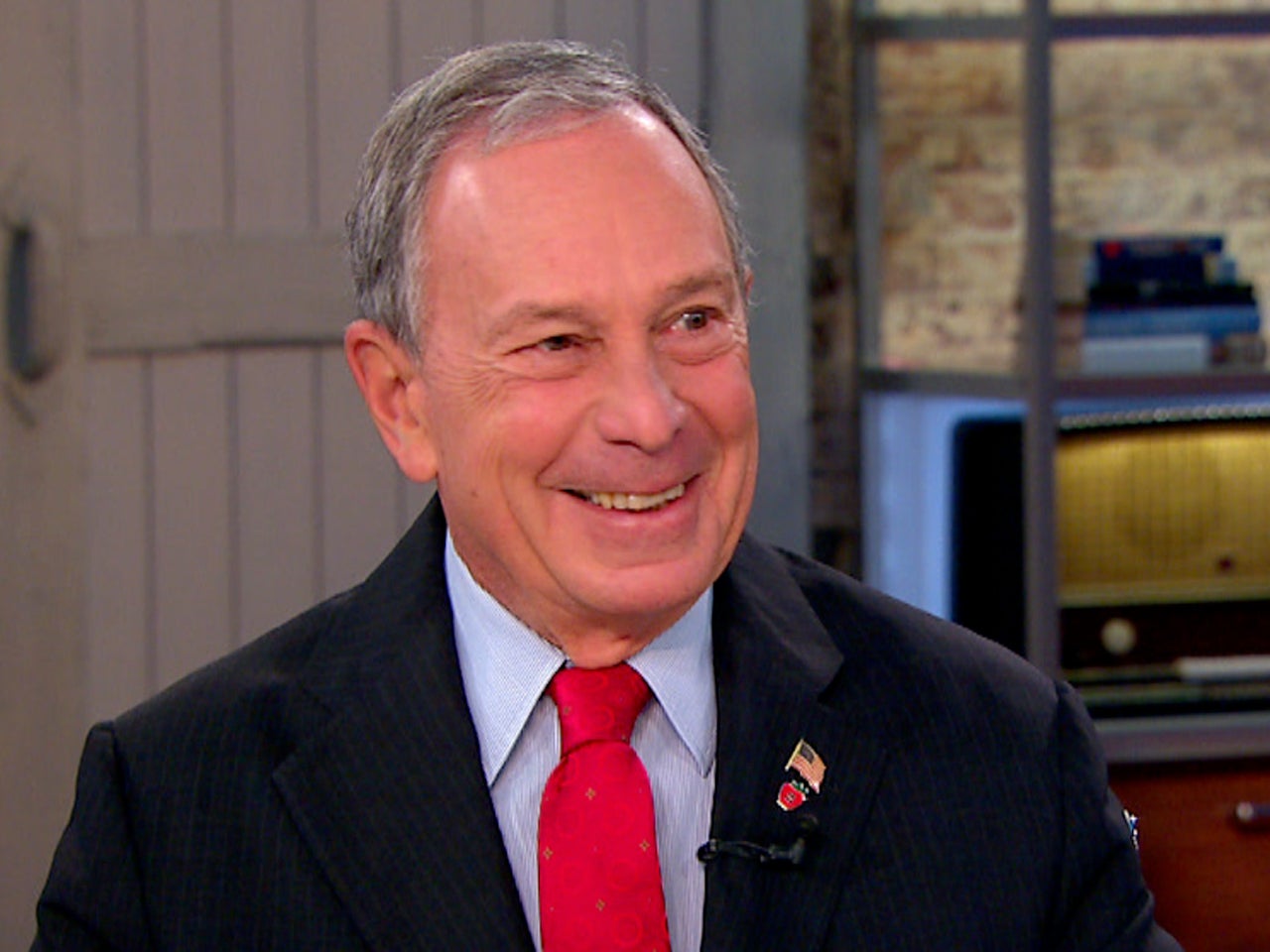 Michael Bloomberg's ambition: Give away his entire fortune
New York mayor Michael Bloomberg issued a challenge Wednesday to other mayors around the country: Come up with innovative ideas for fixing the economic and social problems all cities face -- and win a share of $9 million for your city.
The mayor's foundation is putting up the money.
Bloomberg is 70 years old and serving his third and final term leading New York City. A billionaire many times over, he made his fortune through the financial information services company he founded.
Bloomberg Philanthropies has donated nearly $2.5 billion to a variety of causes.
Bloomberg group dangles $9M for ways to aid city life
Bloomberg fires back at "nanny" critics: It's part of government's role
Bloomberg spoke Wednesday to "CBS Evening News" anchor Scott Pelley about his financial challenge to promote better government, criticism of his health initiatives aimed at smoking and obesity, and his plans for after his term ends next year.
Below, watch web-only extra clips from the interview:
Bloomberg: "America is doing an awful lot of things right"
Bloomberg on being a philanthropist
Bloomberg on running for president, future plans
Thanks for reading CBS NEWS.
Create your free account or log in
for more features.