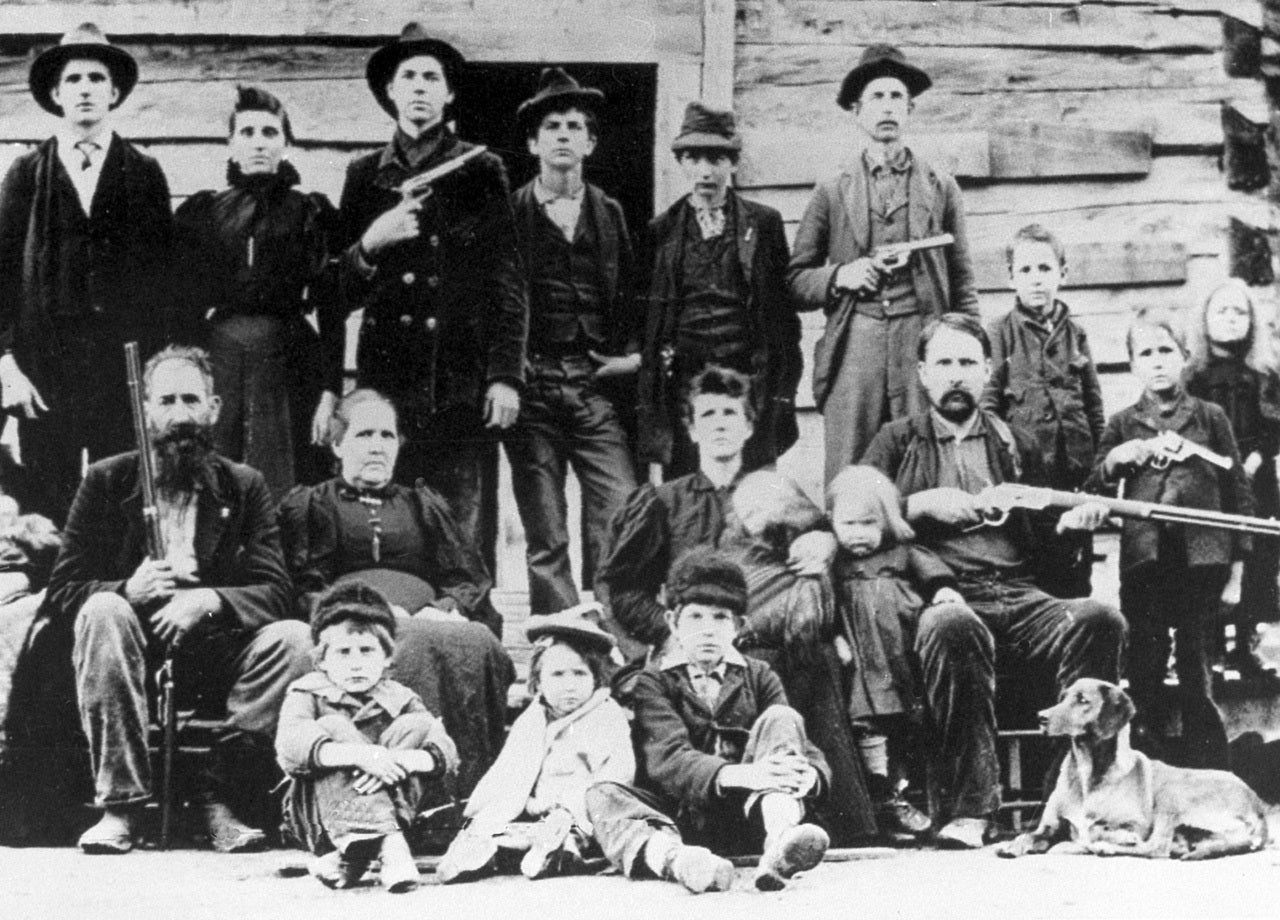 Hatfields and McCoys: New evidence in historic feud
(CBS News) The 125th anniversary of a confrontation that ended America's most infamous family feud -- between the Hatfields and McCoys -- will be marked on Tuesday.
On January 1, 1888, a half-dozen Hatfields walked six miles from West Virginia to Kentucky with the idea of solving all their problems with the McCoy clan - by killing them. In this climactic battle, the McCoys' cabin was burned to the ground, and some shot as they escaped the flames.
It was a turning point in the feud - within 20 days the Hatfields were arrested and tried. But for nearly 125 years, there was no evidence, no artifacts, no proof of how the most famous feud in American history had ended. Until now.
"Sunday Morning": The Hatfields and McCoys: America's greatest feud
Researchers from the National Geographic Channel show "Diggers" have now found the first physical remains of that final battle.
CBS News' Mark Strassmann shared an exclusive look at the evidence that could rewrite the history of these hillbilly clans. Watch his full report in the video above.
Thanks for reading CBS NEWS.
Create your free account or log in
for more features.