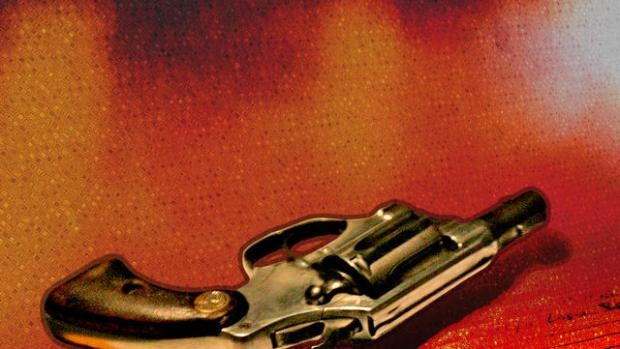 Cops: S.C. toddler finds gun; shoots grandmother in back
ROCK HILL, S.C. -- Police say a 2-year-old South Carolina boy found a gun in the car he was riding in and shot his grandmother in the back.
Authorities were trying to determine Monday whether to file charges against the woman's sister, who owns the gun. The sister was driving the car with her great-nephew in the backseat and the child's grandmother in the passenger seat when the shooting happened, reports CBS affiliate WBTV.
The boy found a .357 revolver in the pouch on the back of the front seat and fired the weapon accidentally, striking his grandmother through the passenger seat while the car was traveling through a stop light, reports the station.
Rock Hill police Capt. Mark Bollinger said the 40-year-old woman is expected to survive.
Investigators are trying to determine whether the child was in a car seat or if any gun laws were violated.
Police didn't release the names of the child or the women.
Thanks for reading CBS NEWS.
Create your free account or log in
for more features.