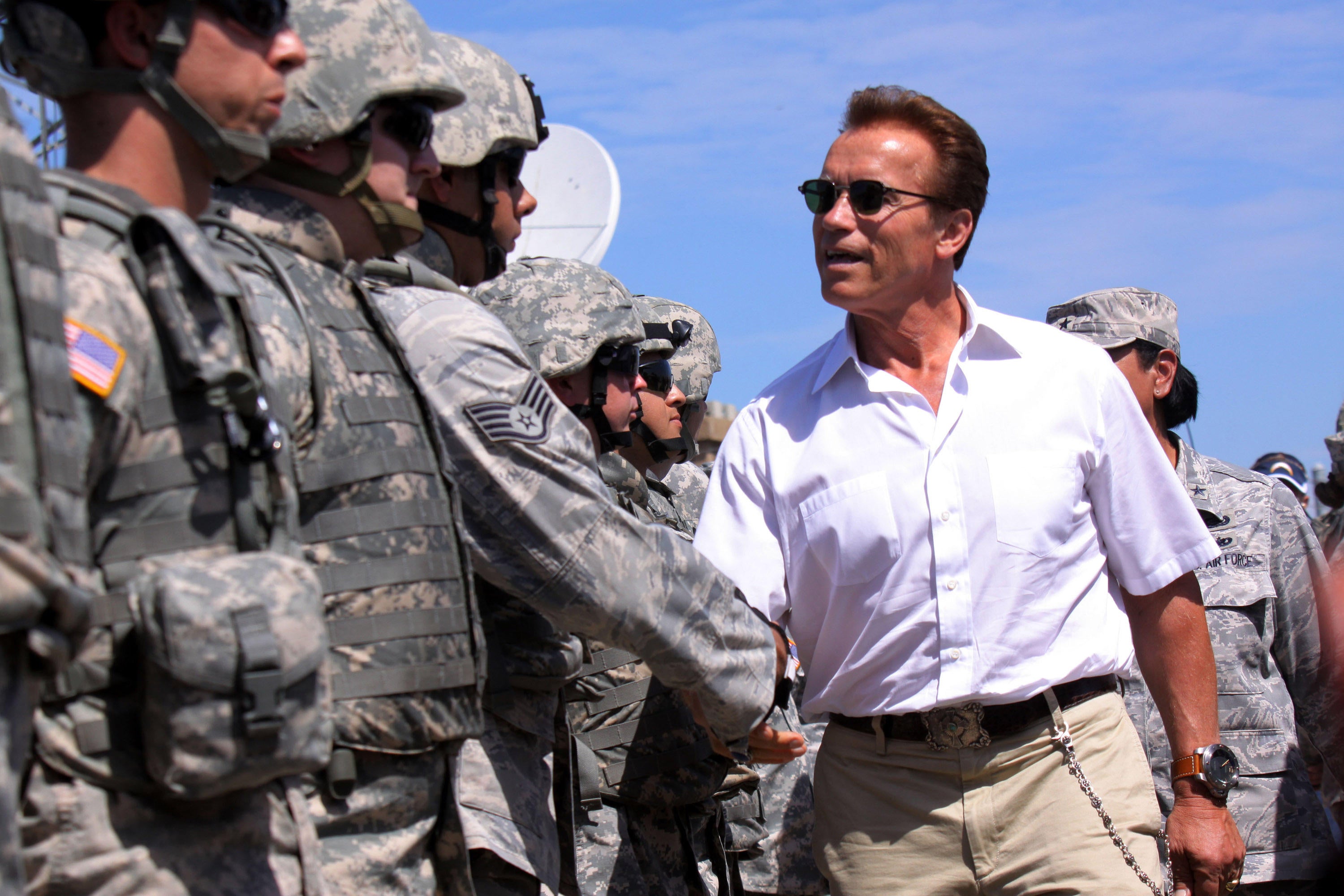 Thousands of California soldiers forced to repay enlistment bonuses, report says
SACRAMENTO, Calif. - Nearly 10,000 California National Guard soldiers have been ordered to repay huge enlistment bonuses a decade after signing up to serve in Iraq and Afghanistan, a newspaper reported Saturday.
The Pentagon demanded the money back after audits revealed overpayments by the California Guard under pressure to fill ranks and hit enlistment goals. If soldiers refuse, they could face interest charges, wage garnishments and tax liens, the Los Angeles Times reports.
Faced with a shortage of troops at the height of the two wars, California Guard officials offered bonuses of $15,000 or more for soldiers to reenlist.
A federal investigation in 2010 found thousands of bonuses and student loan payments were improperly doled out to California Guard soldiers. About 9,700 current and retired soldiers received notices to repay some or all of their bonuses with more than $22 million recovered so far.
Soldiers said they feel betrayed at having to repay the money.
"These bonuses were used to keep people in," said Christopher Van Meter, a 42-year-old former Army captain and Iraq veteran who was awarded a Purple Heart. "People like me just got screwed."
Van Meter said he refinanced his home mortgage to repay $25,000 in reenlistment bonuses and $21,000 in student loan repayments that the military says was improperly given to him.
Susan Haley, a Los Angeles native and former Army master sergeant who deployed to Afghanistan in 2008, said she feels betrayed. She said she sends the Pentagon $650 a month -- a quarter of her family's income -- to pay down her debt to the military.
"They'll get their money, but I want those years back," said Haley, who served for six years.
The California Guard said it has to follow the law and collect the money.
"At the end of the day, the soldiers ended up paying the largest price," Maj. Gen. Matthew Beevers, deputy commander of the California Guard told the Times. "We'd be more than happy to absolve these people of their debts. We just can't do it. We'd be breaking the law."
The Pentagon agency that oversees state Guard groups has said that bonus overpayments occurred in every state, but more so in California, which has 17,000 soldiers.
California Guard officials said they are helping soldiers and veterans file appeals with agencies that can erase the debts. But soldiers said it's a long process and there's no guarantee they'll win.
Retired Army major and Iraq veteran Robert D'Andrea said he was told to repay his $20,000 because auditors could not find a copy of the contract he says he signed.
D'Andrea appealed and is running out of options.
"Everything takes months of work, and there is no way to get your day in court," he said. "Some benefit of the doubt has to be given to the soldier."
Thanks for reading CBS NEWS.
Create your free account or log in
for more features.