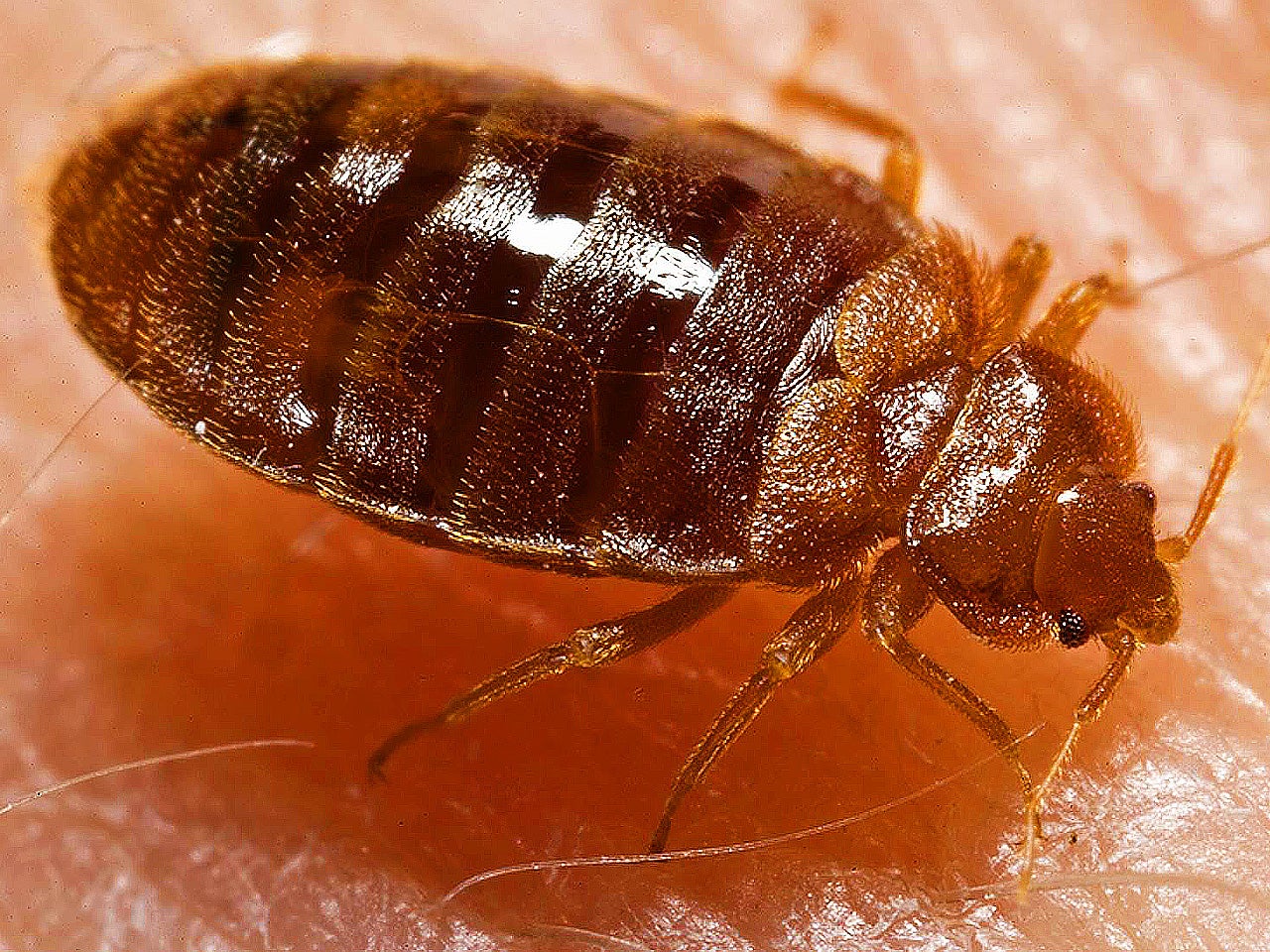 Bedbugs can carry dangerous "superbug" bacteria, study says
(CBS/AP) Bedbugs are back in the news, and this time the little blood-suckers are packing heat - in the form of antibiotic-resistant bacteria commonly called "superbugs."
In a preliminary study by Canadian researchers, bedbugs from three hospital patients from Vancouver were found to be carrying infectious bacteria - including those that cause potentially deadly MRSA infections.
There's no evidence that bedbugs can spread infections or any other disease. But scratching itchy bedbug bites could make people more vulnerable to these bacteria, said study author Dr. Marc Romney.
"t's an intriguing finding" that needs to be further researched, said Romney, a medical microbiologist at St. Paul's Hospital in Vancouver.
The hospital is the closest one to the poor Downtown Eastside neighborhood near the city's waterfront. Romney said he and his colleagues did the research after seeing a simultaneous boom in bedbugs and MRSA cases from the neighborhood.
Five bedbugs were crushed and analyzed. MRSA, or methicillin-resistant Staphylococcus aureus, was found on three bugs. MRSA is resistant to several types of common antibiotics and can become deadly if it gets through the skin and into the bloodstream.
Two bugs had vancomycin-resistant Enterococcus faecium (VRE), a less dangerous form of antibiotic-resistant bacteria.
Both germs are often seen in hospitals, and experts have been far more worried about nurses and other health-care workers spreading the bacteria than insects.
It's not clear if the bacteria originated with the bedbugs or if the bugs picked it up from already infected people, Romney added.
The study was released Wednesday by Emerging Infectious Diseases, a publication of the Centers for Disease Control and Prevention.
Want to do all you can to keep your home free of bedbugs? The CDC recommends that you:
-Check secondhand furniture for signs of bedbugs before bringing it home

-Encase mattresses and box springs in protective covers

-Reduce clutter so bedbugs have fewer places to hide

-Unpack directly into your washing machine after a trip, and check your luggage carefully. When staying in hotels, put your suitcases on luggage racks instead of the floor. Check the mattress and headboard for bedbugs.
The CDC has more on bedbugs.

Thanks for reading CBS NEWS.
Create your free account or log in
for more features.