Pastor Heather Boone Looks to Rebuild Monroe Community through Oaks Village
Southfield (CW50) - Oaks Village was started by Pastor Heather Boone out of her Oaks of Righteousness church. The idea was to build a complex that could provide serves across all areas of need in the city of Monroe. The purpose is to "Restore, Rebuild and Repurpose – rebuild our community, restore families and repurpose individuals."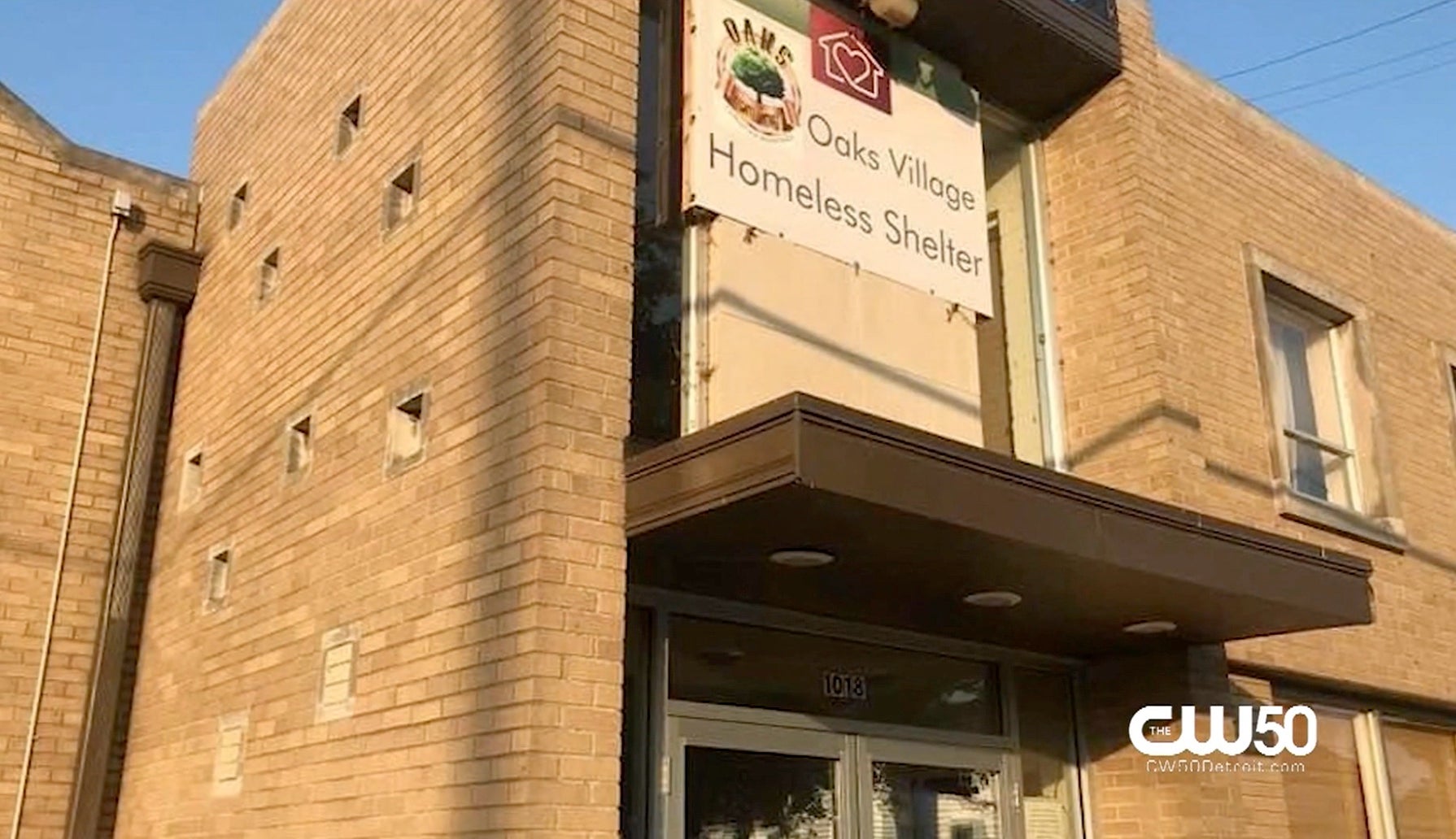 The complex was started when Pastor Boone created a shelter for the homeless, which she lived in to save funds. With her saved funds, along with incredible support from the community to raise over $300,000, Oaks Village was born. Pastor Boone purchased an area that use to house a Catholic church complex. She was able to move into the house on the complex, out of the shelter, and start building her programs.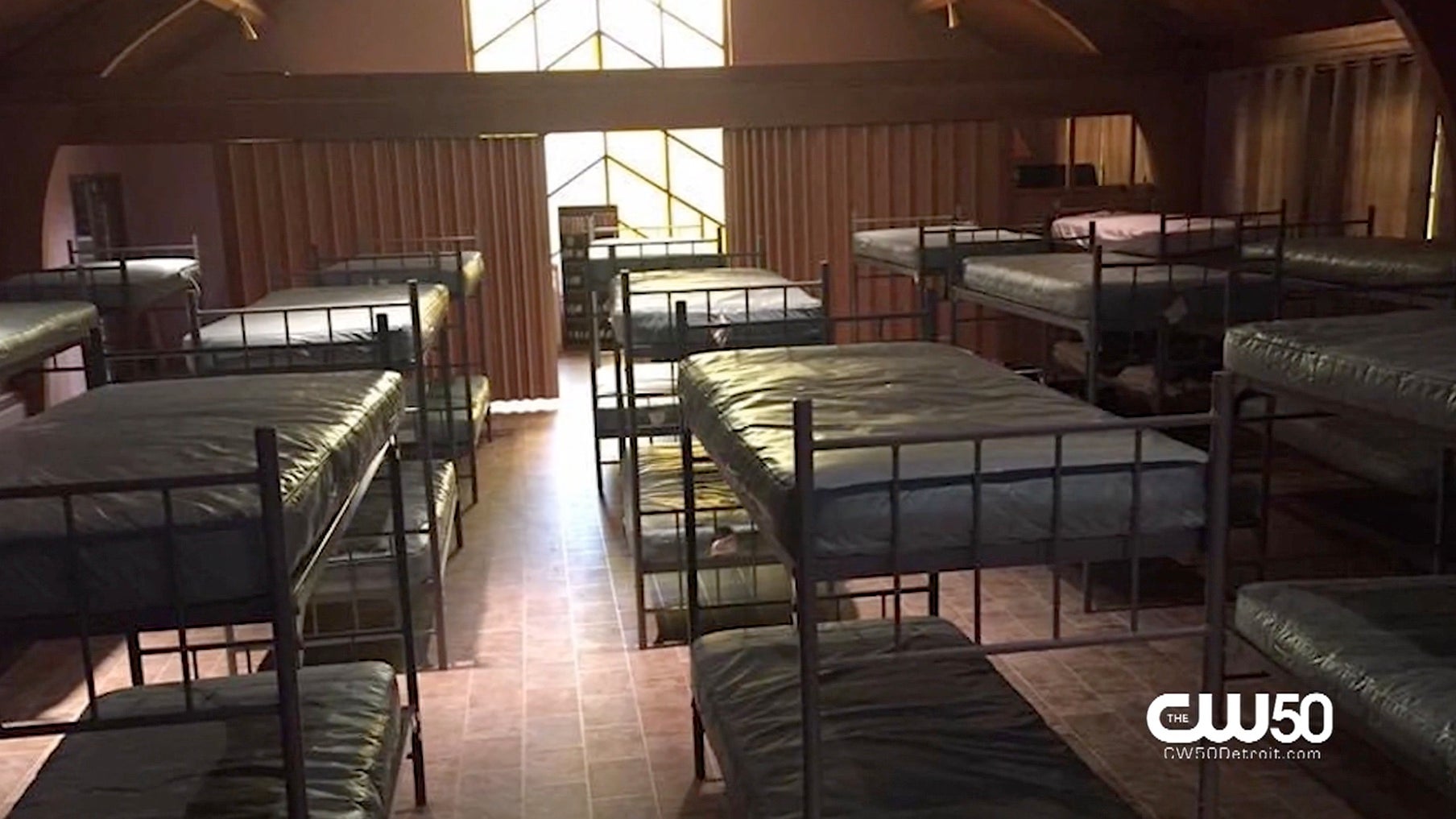 The complex is home to a shelter to provide housing and emergency warming services, soup kitchen, market, food pantry, health service clinics, furniture bank, clothing closet, and youth programs.
People latched onto the church's complex during the COVID-19 pandemic when they started to provide food services to low-income families.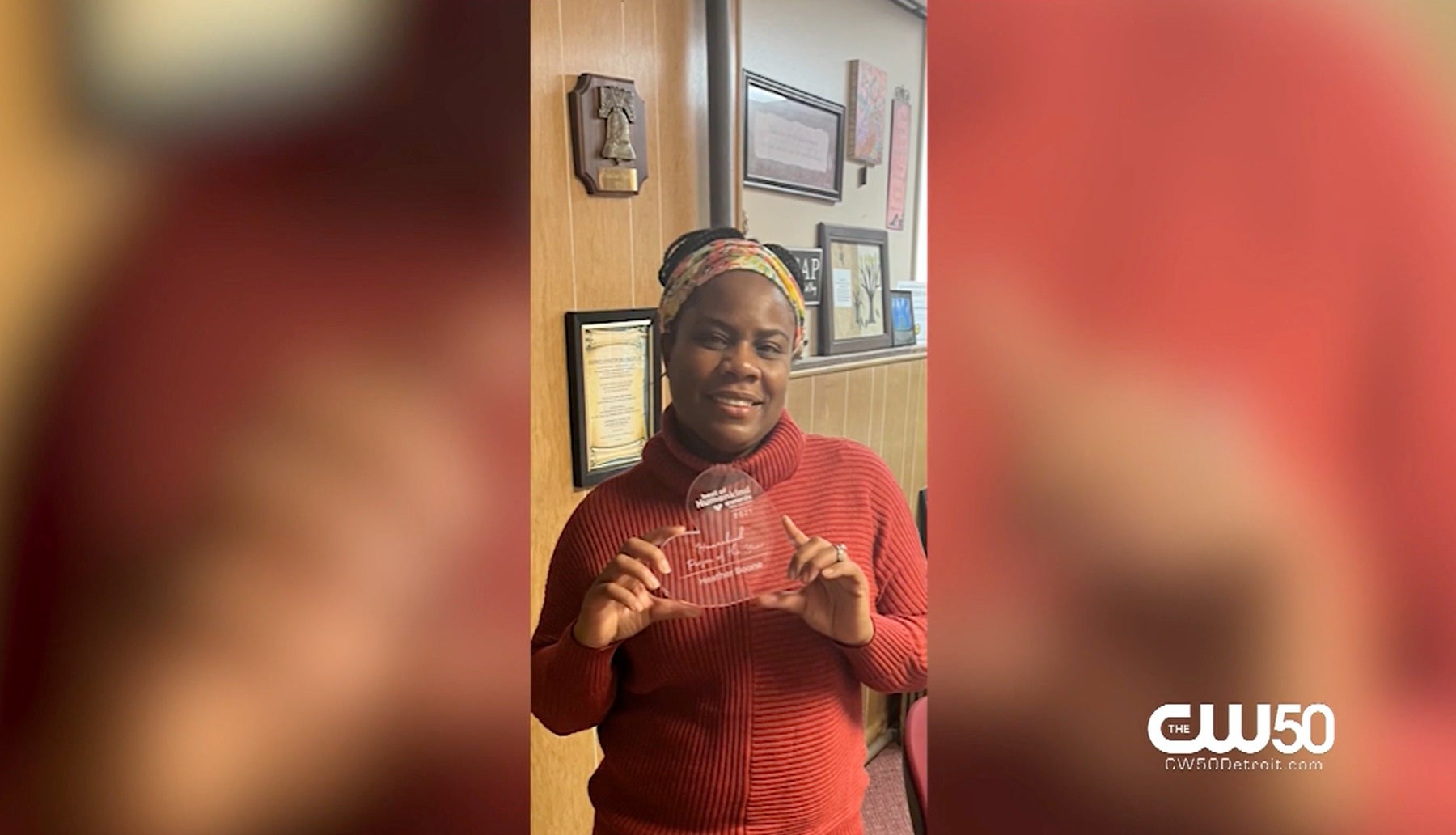 These services, coupled with the work Pastor Boone does in the community lead to her being named to USA Today's "Best of Humankind" Award.
Pastor Heather Boone joins Jackie Paige on Community Connect to talk about Oaks Village and the services it provides to the community.
Learn more at OaksVillage.net
Watch Community Connect, Saturday at 7am on CW50
Thanks for reading CBS NEWS.
Create your free account or log in
for more features.