NPower Creating Tech Career Pathways For Our Community's Underserved Youth
Southfield (CW50) - In today's economy, over 50% of all jobs require some degree of technology and digital skill. To help fill this growing field, NPower is creating pathways to economic prosperity by launching digital careers for military veterans and young adults from underserved communities.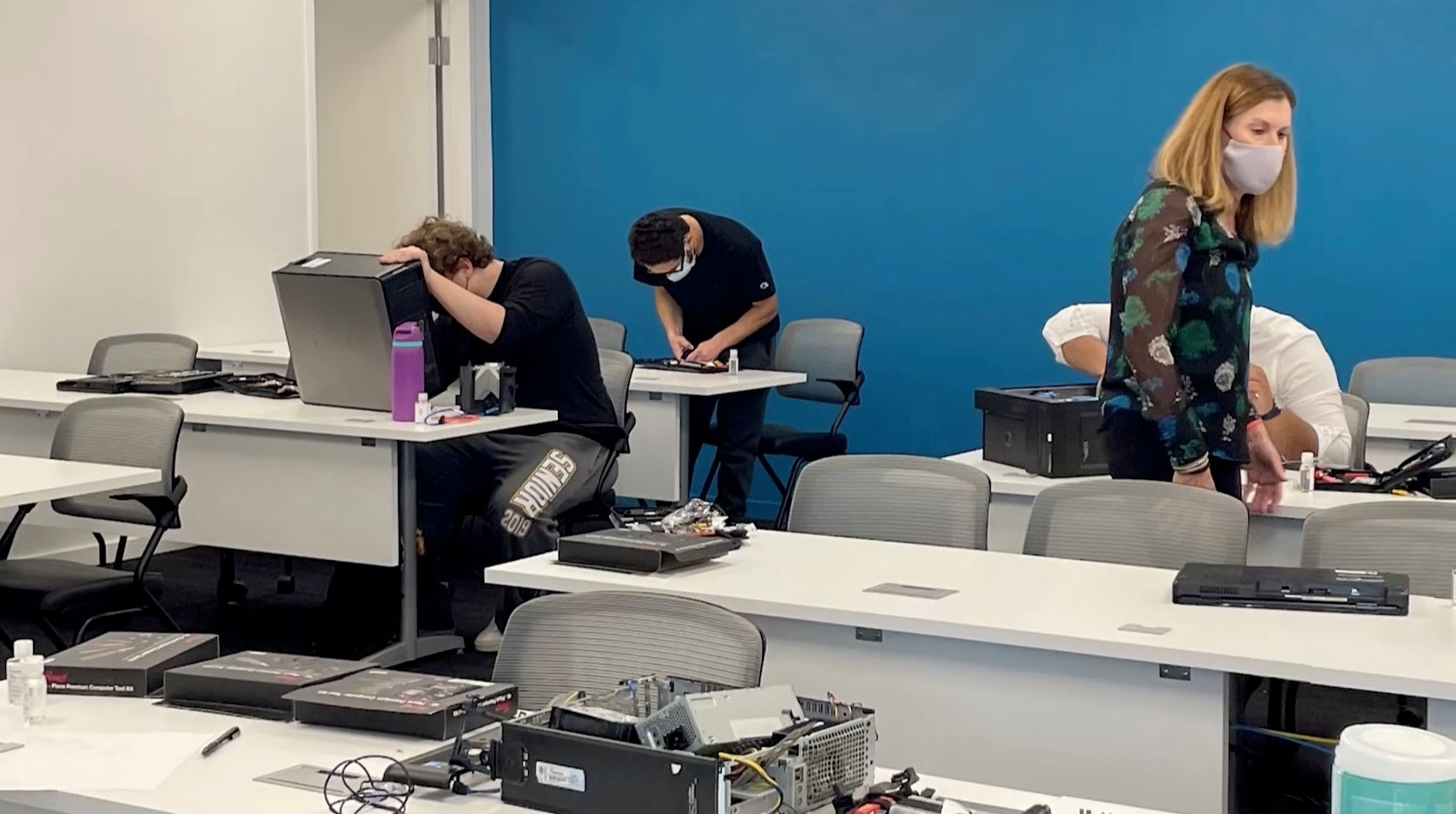 NPower has several divisions across the United States, but a branch exists in Michigan to help the underserved community in the Metro Detroit area. The Detroit metropolitan area is a hotbed for the technology sector growth as the labor pool transitions from their manufacturing history. Within the Detroit region, IT occupations grew by 12% and are expected to grow by another 4% by 2023 (Source: EMSI). This has resulted in a growing need for tech workers—especially junior, entry-level talent. With 17% of Detroit's young adults unemployed and over 4,000 open tech jobs as of August 2019 (according to the Michigan Bureau of Labor Market Information and Strategic Initiatives), NPower aims to equip the youth of Detroit with the skills needed to fill the growing tech talent pipeline.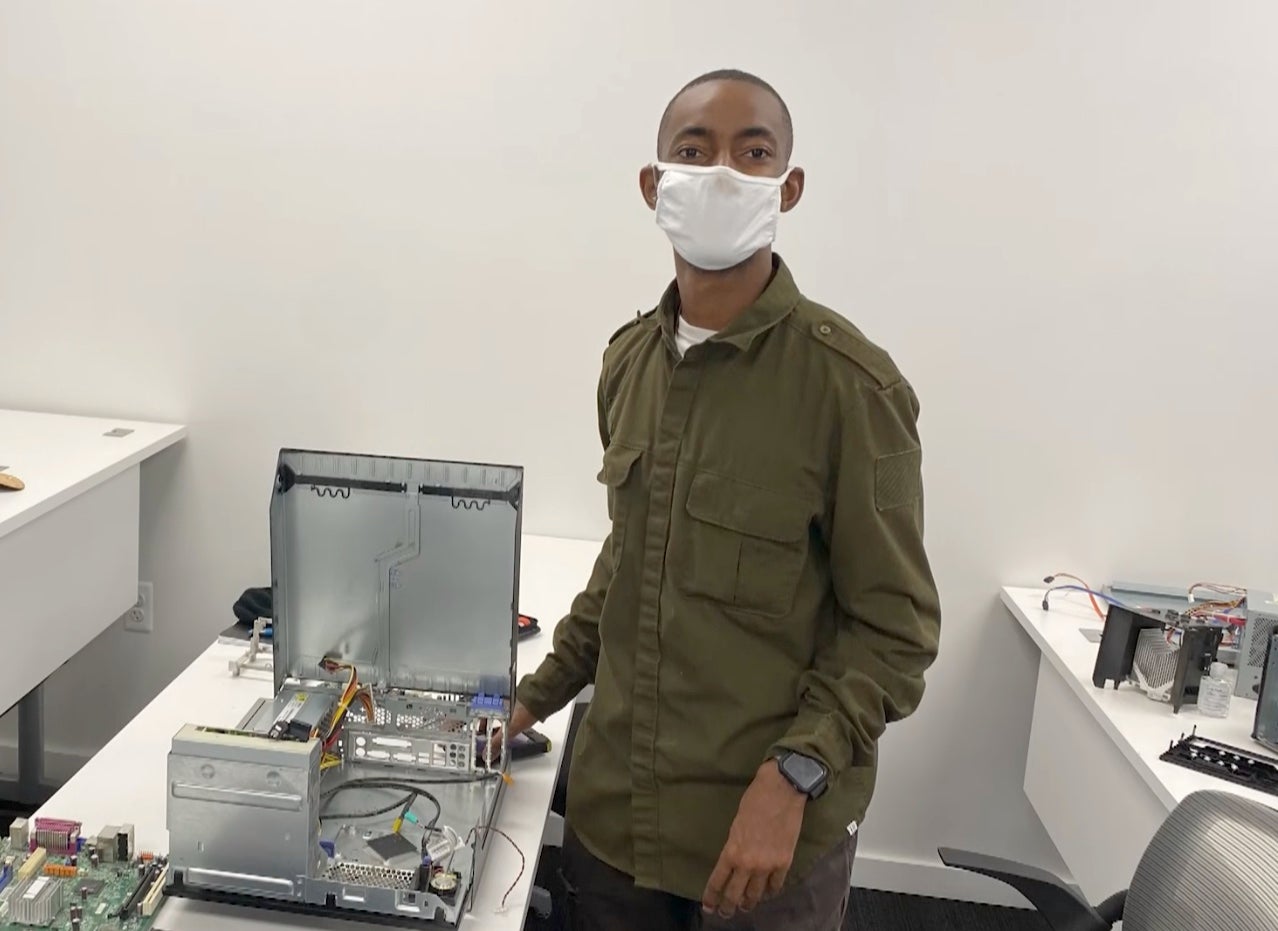 One of the programs offered in Michigan is the Tech Fundamentals program. This program is the entry point to a tech-based career. In as little as 23 weeks applicants will master the basics of IT with real-world application and credentials. NPower is also using their Detroit location to help others perfect their interview skills and build the perfect resume.
The training program is free and you can sign up at NPower.org
Kaleena Louis, Program Director for NPower Michigan, joins Jackie Paige on Community Connect to discuss the details of their tech training program, and why training like this is the best thing for a growing tech industry.
Watch Community Connect, Saturday at 7am on CW50
Thanks for reading CBS NEWS.
Create your free account or log in
for more features.