Detroit Vs. Everybody - Seeking to Unite the City
Southfield (CW50) - If you walk around the city of Detroit, it would be hard to find someone who doesn't know what "Detroit Vs. Everybody" is. They likely at least heard the phrase before.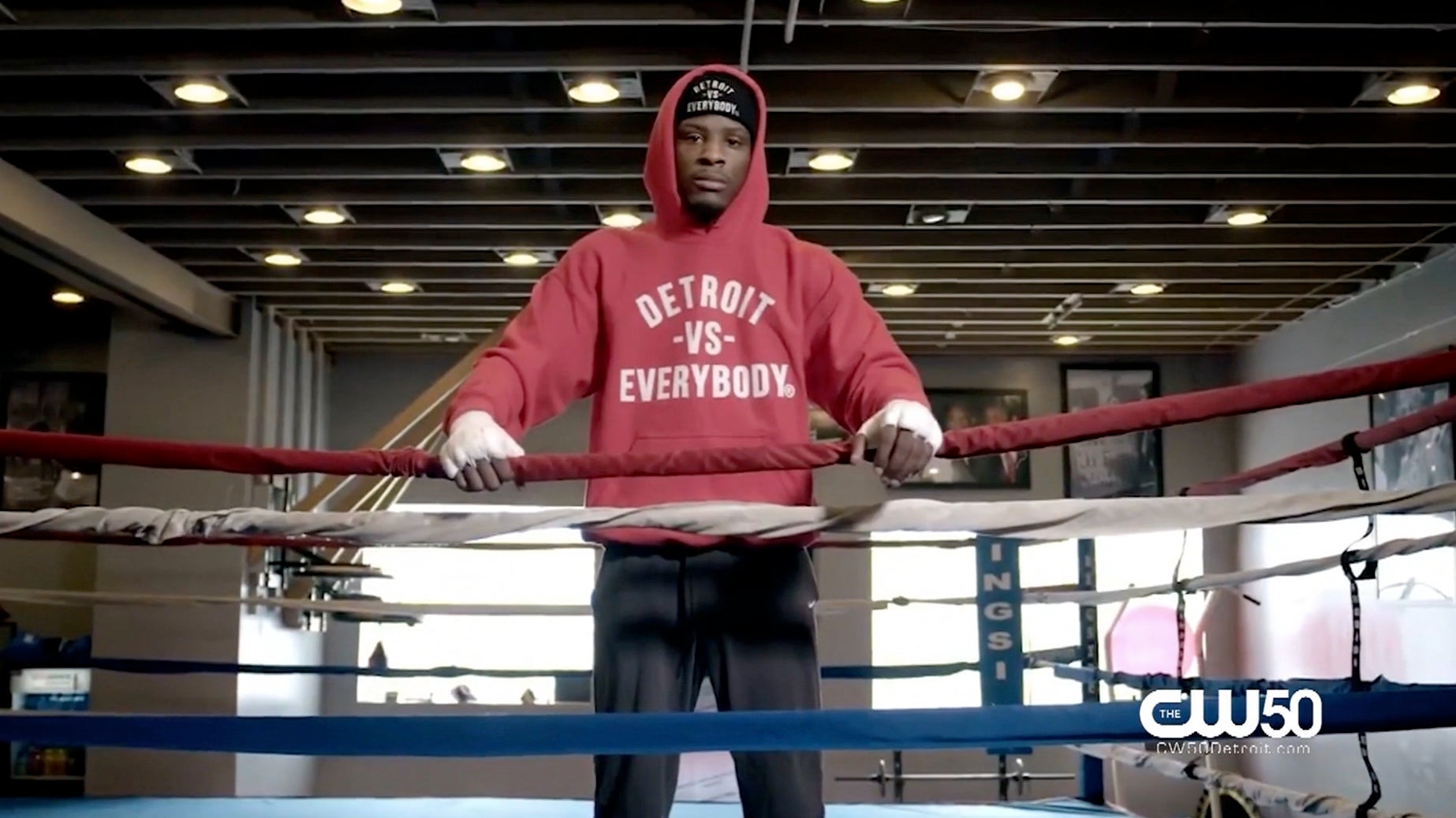 The brand started in 2012 with humble beginnings as a homegrown business crafted by Tommey Walker. Fed up with the media's focus on the bad things happening in Detroit, and continuously bashing the city, Walker wanted to build a brand that could rebuild the image of Detroit.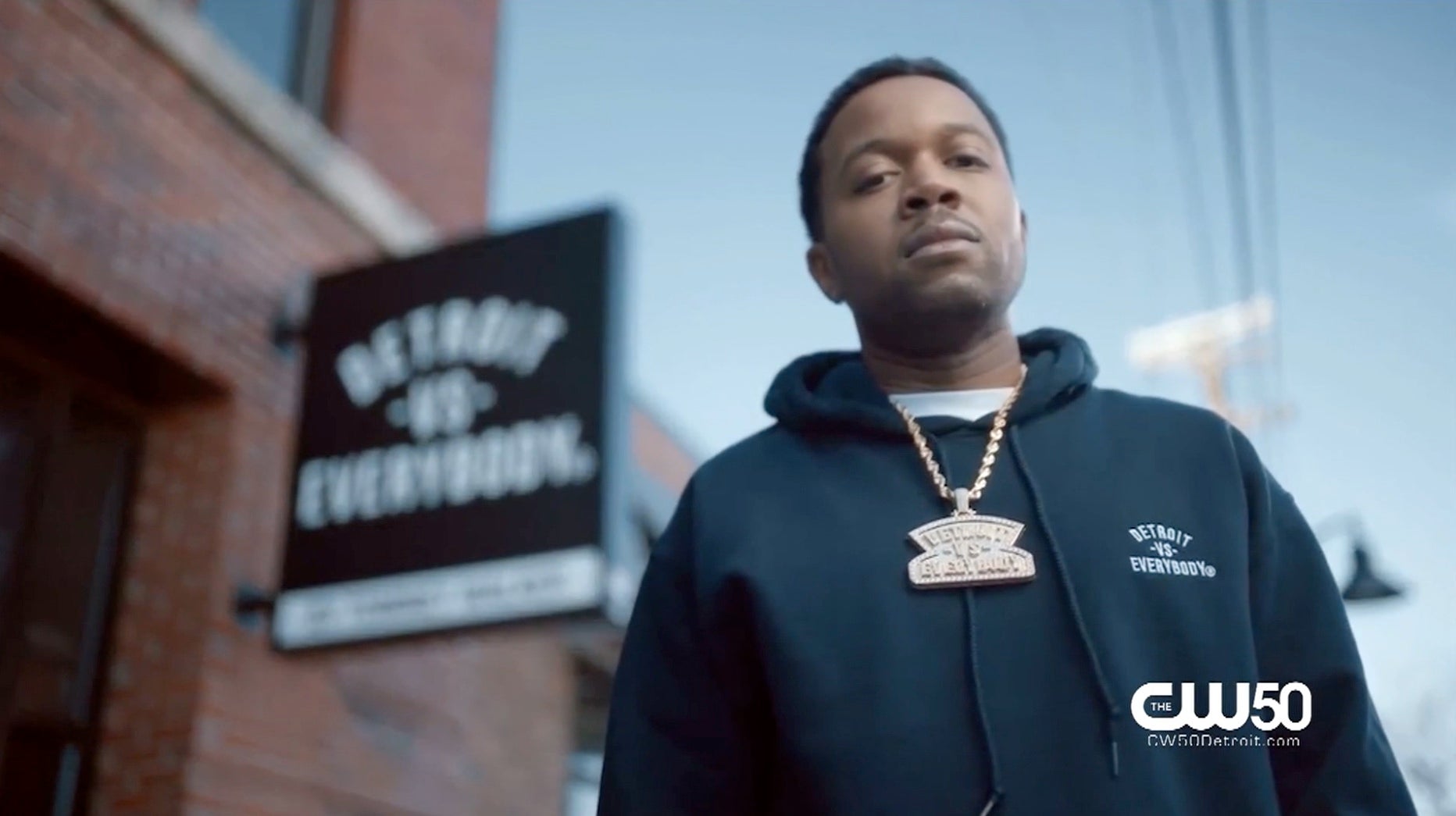 The phrase was used to show that Detroit is united against the negativity and harsh focus on the city. The city immediately latched onto the brand and it became a movement not only in the city but the country.
Walker didn't want to ignore that there were issues in Detroit, but he thought "at what point do you stop focusing on the negative and start doing something to make a positive difference."
The national recognition of the platform across media, celebrities, and public figures has led many outside the city to become familiar with the "Vs. Everybody" brand.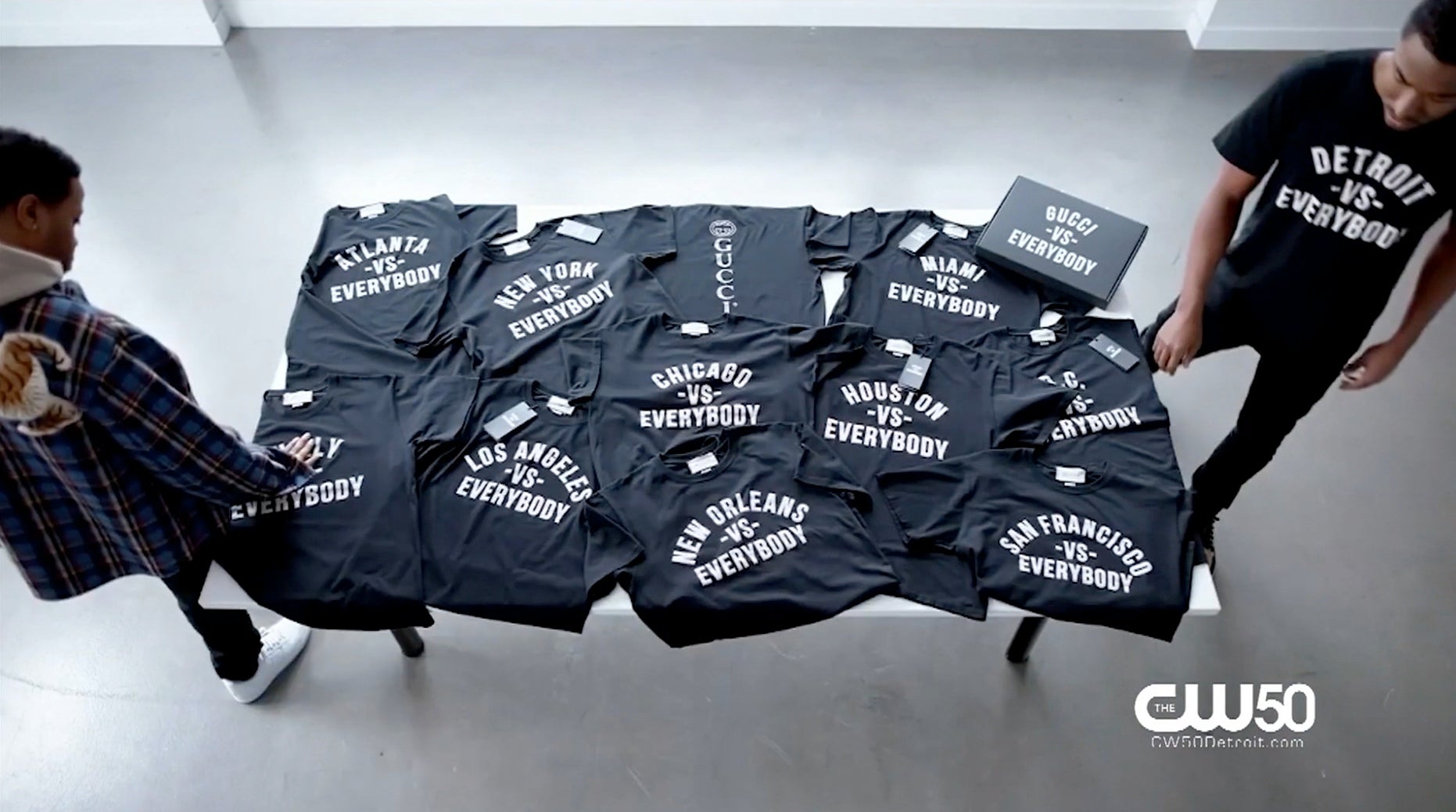 The transformation of the brand from "Detroit Vs. Everybody" to "Vs. Everybody" allowed others outside Detroit to unite in support of their own communities.
Tommey Walker, Owner of "Vs. Everybody," joins Jackie Paige on Community Connect to discuss the origins of the brand and how it has caught fire across the world.
Watch Community Connect, Saturday at 7am on CW50
Thanks for reading CBS NEWS.
Create your free account or log in
for more features.