Chef Phil Jones Finds Living History Inside Each Culture's Cuisines
Southfield (CW50) - Chef Phil Jones of Farmacy Foods was named 2021 Chef of the Year by the Detroit Free Press. Jones is a member of the Too Many Cooks in the Kitchen For Good Collective that provides food to local non-profit organizations, such as Neighborhood Service Organization, Detroit Rescue Mission and others. during the coronavirus pandemic.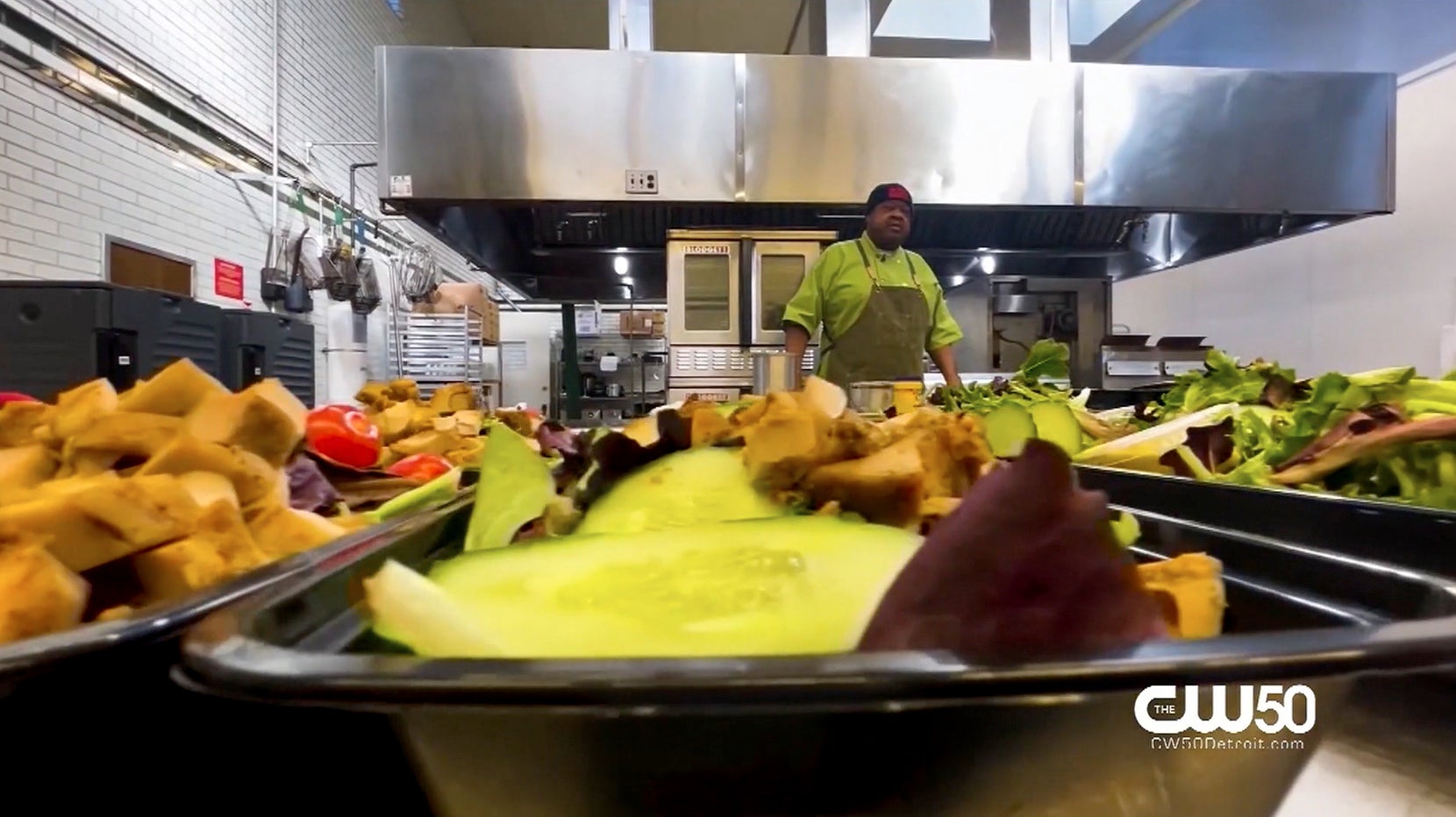 Chef Jones finds his produce fresh from Eastern Market venders, and other businesses around the city of Detroit. At Farmcy Food, Chef Jones strives to solve the crisis of the lack of affordable and healthy food available in the greater Detroit community. He makes sure each meal is ready-to-go to maximize health benefits while creating lively, vibrant flavors. Farmacy Food offers discounted pricing to low-income residents, college students, educators, senior citizens, and veterans.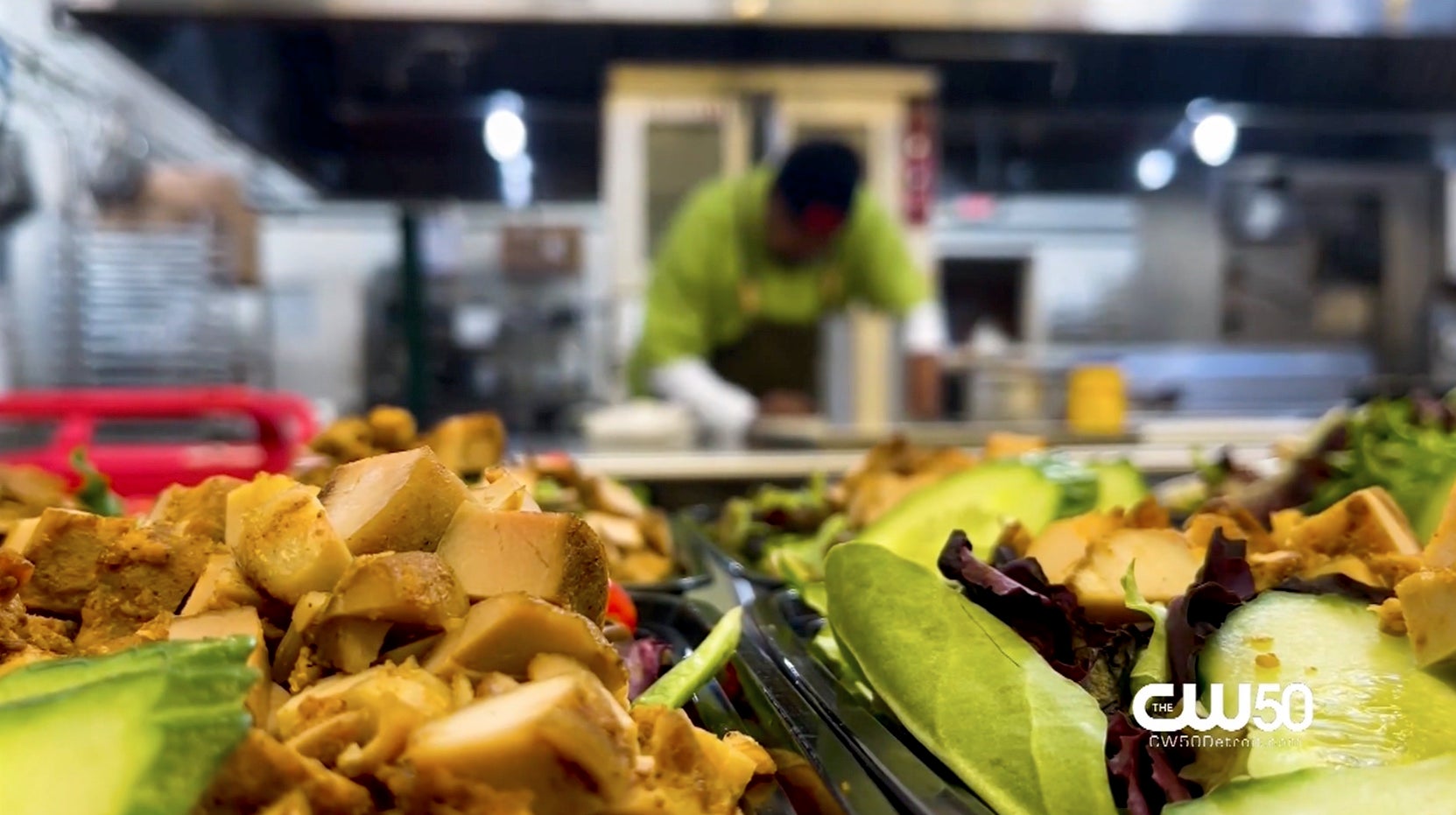 One of Chef Jones' philosophies is that food can tell the story of the history of a people. Cultures around the world have unique cuisines that have been passed down for generations, and have found themselves blended with other cultures and their foods. These foods contain the history of those communities, centuries after they are gone, and this can have an impact on today's communities that continue to pass down these meals to he next generation.
Chef Jones joins Jackie Paige on Community Connect to talk about Farmacy Food how they're accomplishing their mission to find food equality. He also discusses the history contained in each culture's food.
Watch Community Connect, Saturday at 7am on CW50
Thanks for reading CBS NEWS.
Create your free account or log in
for more features.