Arab American National Museum Shares History, Culture, Dispels Misconceptions
Southfield (CW50) - In 2005, The Arab American National Museum (AANM) became the first and only museum of its kind in the United States devoted to recording the Arab American experience.
Like any museum, the purpose was to document, preserve and present the history, culture and contributions of the people its representing. In this case, no one had ever represented the culture and history of Arab Americans in the form of a museum until AANM was opened. Each exhibition covers the Arab world and the history of Arab Americans from the first immigrants who arrived in the late 19th century to today. The museum is also meant to help dispel misconceptions that surround the Arab American community.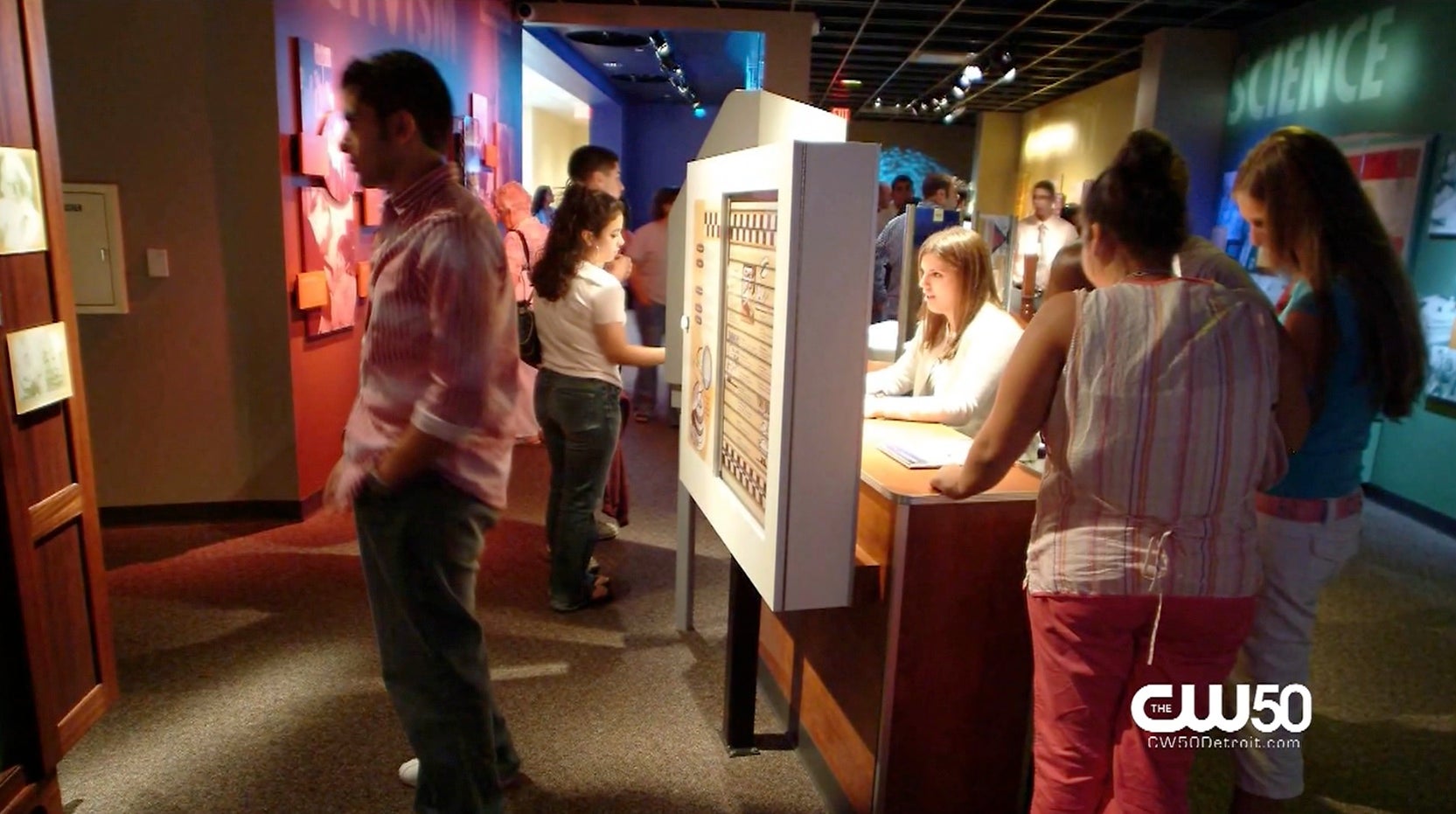 AANM is not just a museum though. They also offer safe spaces for open dialogue and community gatherings and provide educational opportunities for children and students focused on the Arab culture, history, rituals, and arts to help expand their knowledge of Arab American history. The intention is to help bring the community together and build a community that includes Arab Americans whose origins span more than 20 countries.
Diana Abouali, Director of The Arab American National Museum, joins Jackie Paige on Community Connect to talk about the purpose of the museum, as well as an overview of the history of Arab Americans.
Learn more at ArabAmericanMuseum.org
Watch Community Connect, Saturday at 7am on CW50
Thanks for reading CBS NEWS.
Create your free account or log in
for more features.