Airspace Link - Looking Toward The Future Of Our Economy, Social Equity, Environment Using Drones
Southfield (CW50) - Airspace Link is a company that offers drone operation planning tools, enabling drone pilots to submit operations while flying in controlled airspace. The company is one of seven FAA-approved companies to provide this service. The idea behind the company is to create a world where the safe integration of drones fuels human progress, advancing social equity, the environment, and the economy.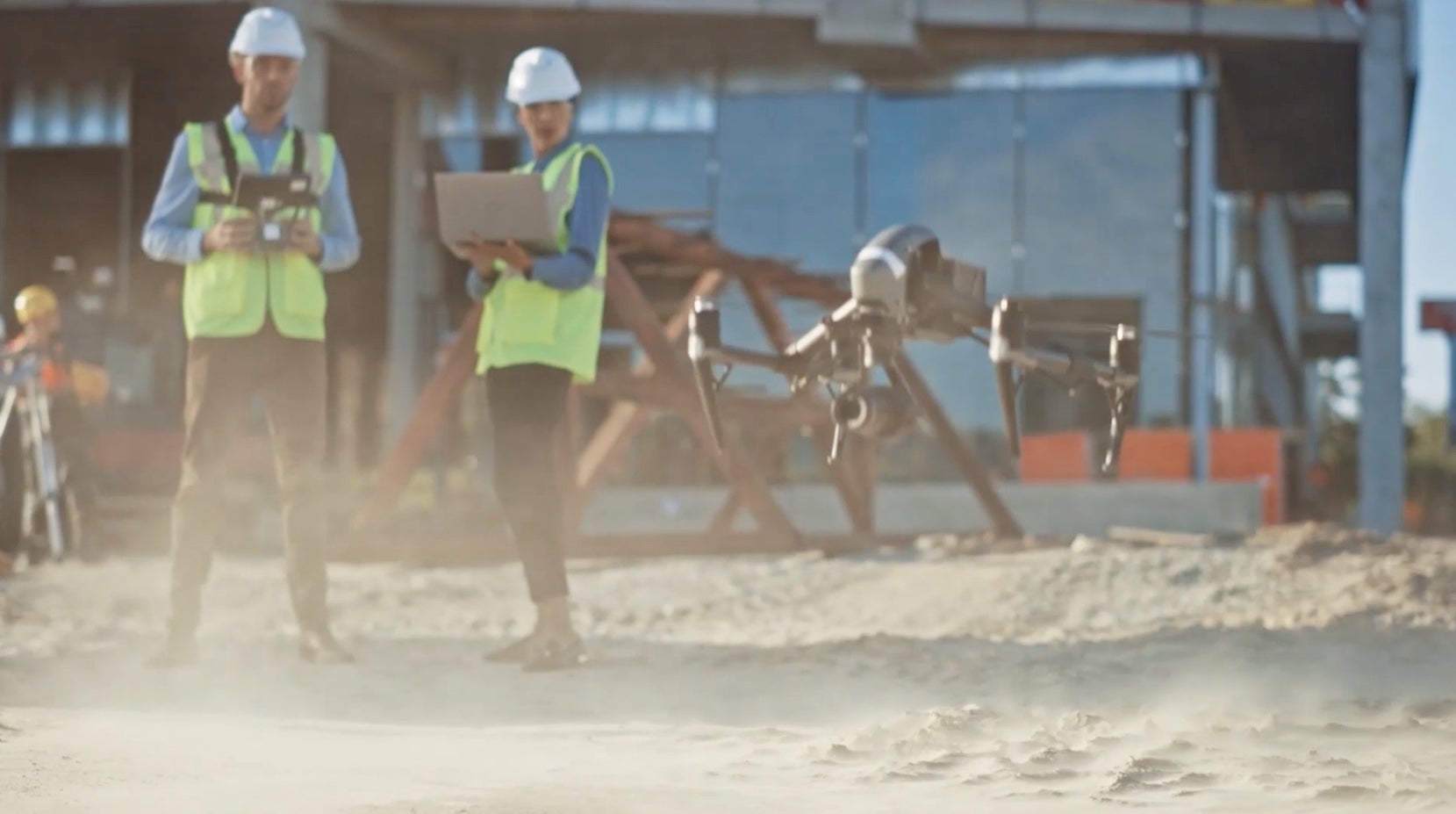 These pillars of social equity, the environment, the economy are what the future of this technology can be utilized for. Access to inrastructure can inhibit social equity, and it is believed that this industry can provide high paying jobs as commercial drone pilots and inexpensive delivery of critical services to those with reduced mobility. As for the environment, the implementation of drone delivery in a single U.S. metropolitan area could reduce CO2 emissions. And on the side of the economy, drones can improve and advance industries from package delivery to precision agriculture to manufacturing and infrastructure inspections.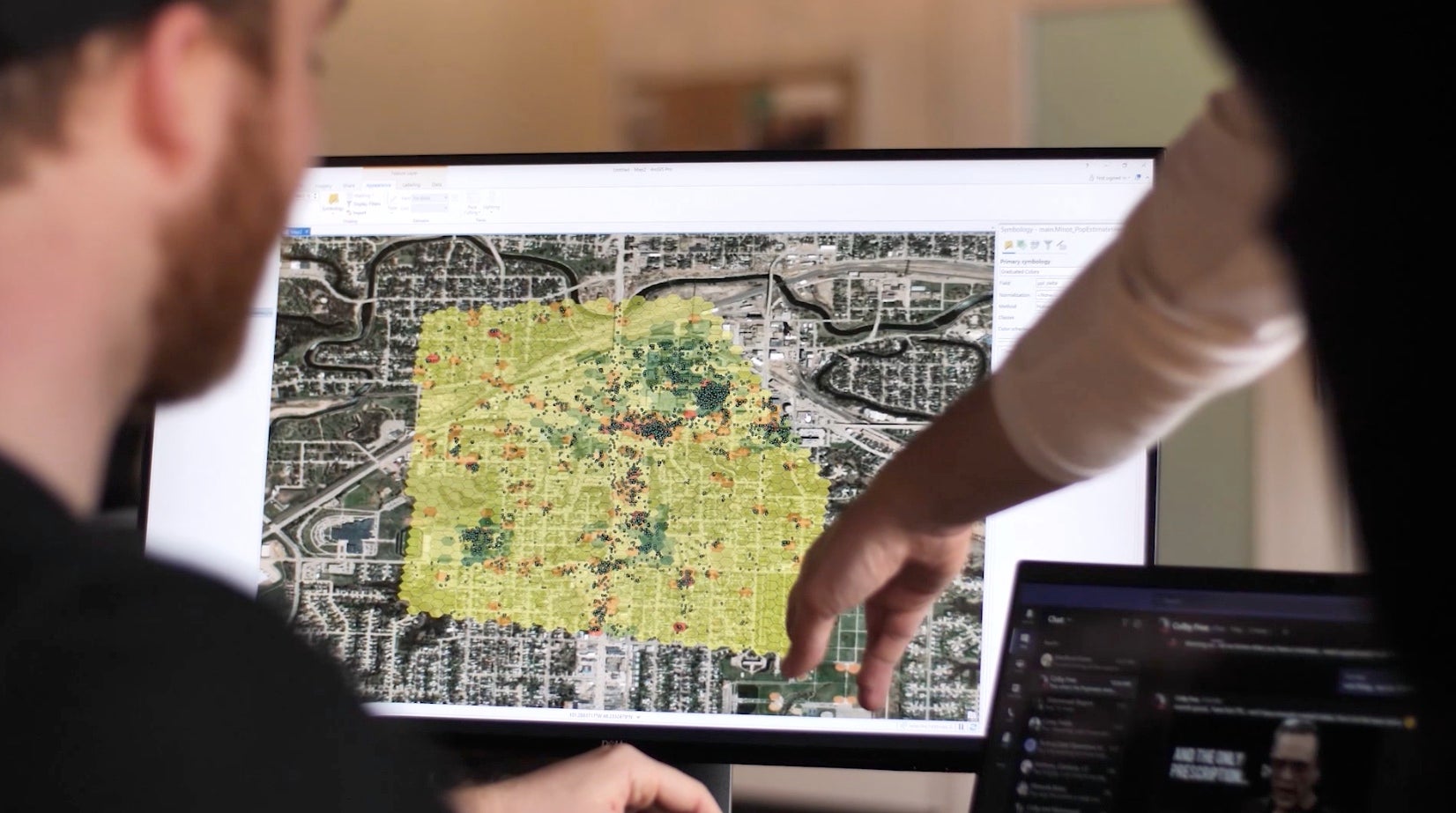 Airspace Link's Air Hub is being used within the local and state government, as well as by drone pilots, businesses, and developers.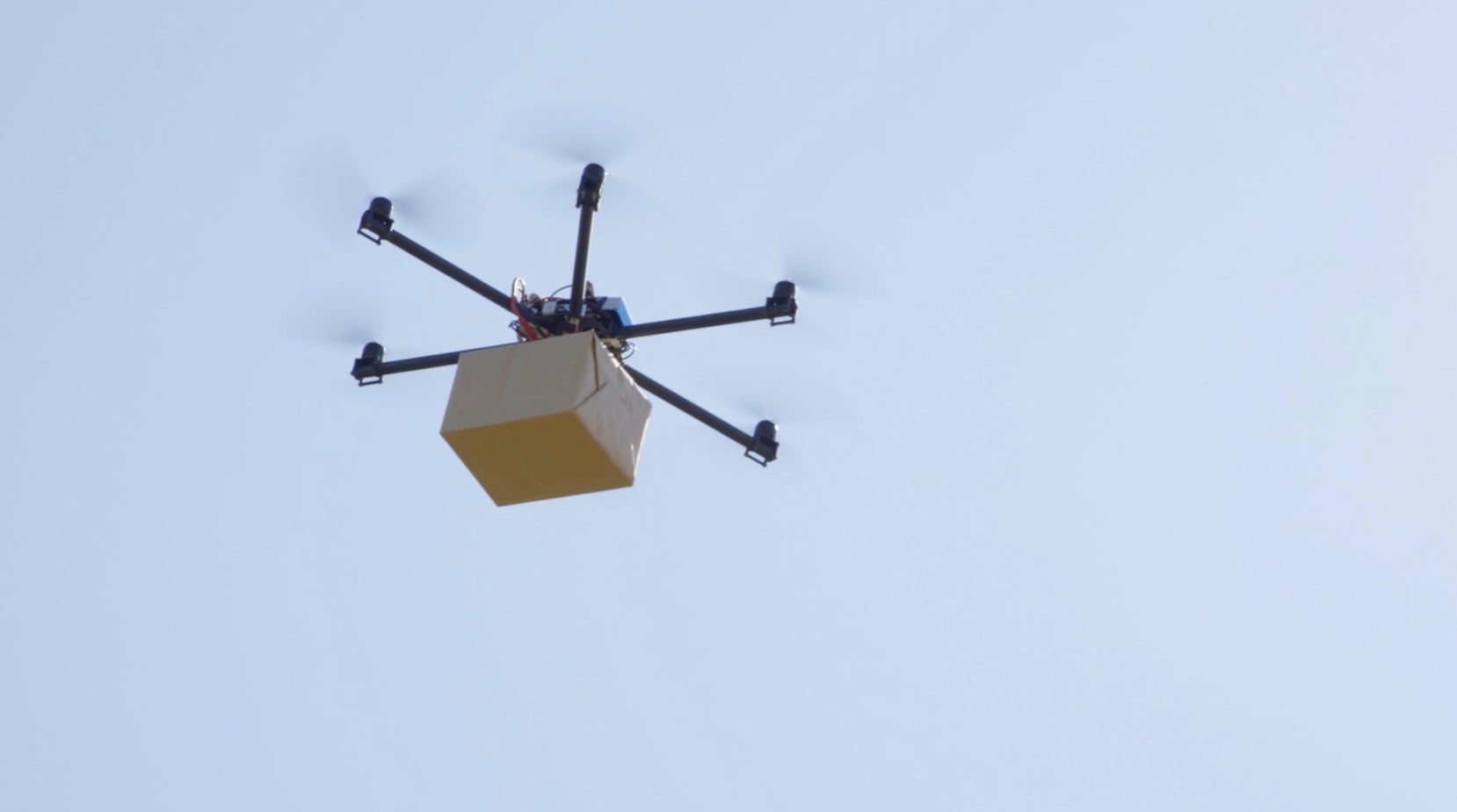 Michael Healander joins Jackie Paige on Community Connect to talk about the future of the "AirHub" and what drones can do for our communities as a whole.
The future of technology careers preside within industries like drone technology and digital infrastructure. These jobs will provide pathways into the future of our state and all around the world.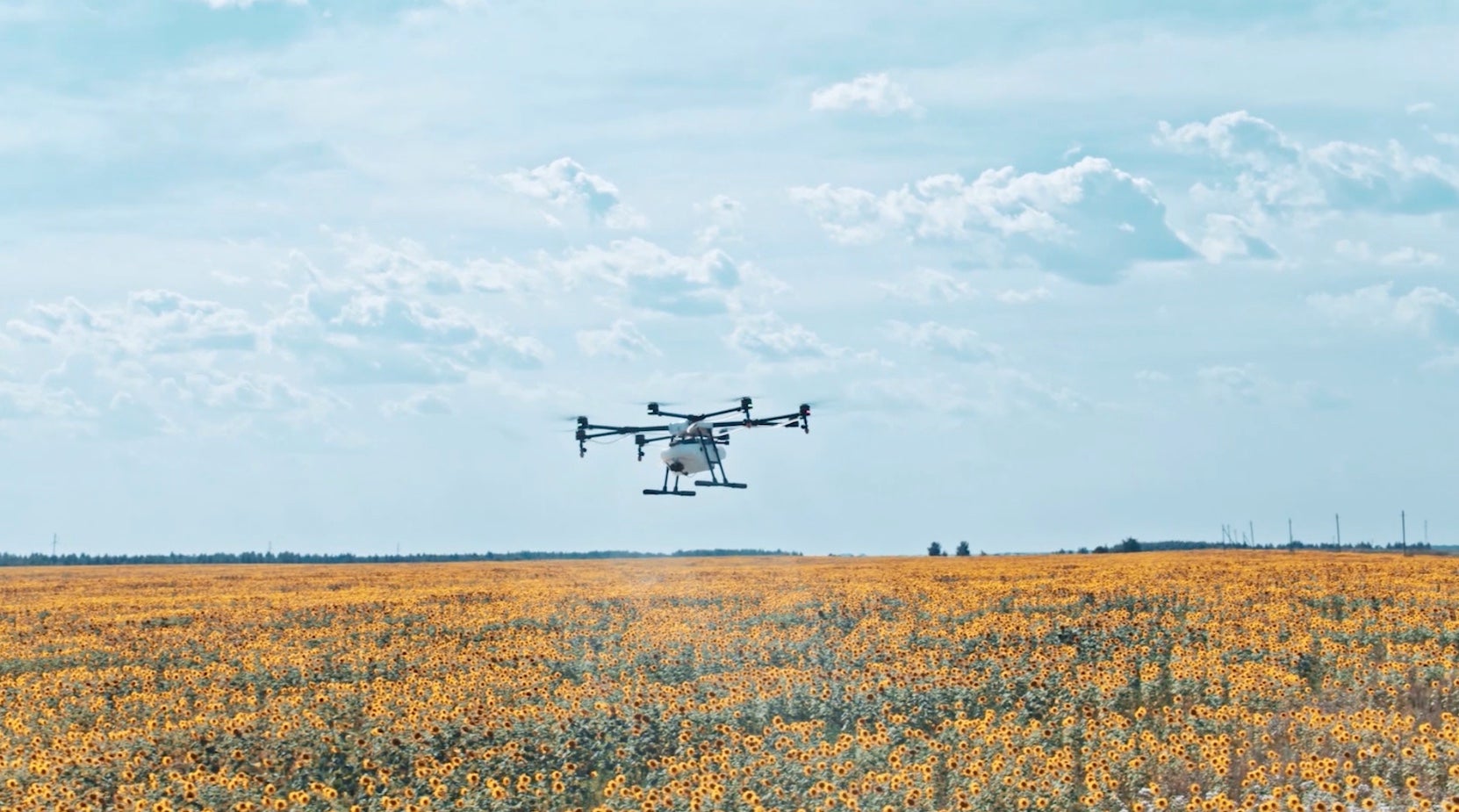 You can learn more at AirspaceLink.com
Watch Community Connect, Saturday at 7am on CW50
Thanks for reading CBS NEWS.
Create your free account or log in
for more features.