Advancing The World of Augmented, Virtual Reality with BrandXR
Southfield (CW50) - BrandXR is a no-code XR platform that allows anyone to create Augmented Reality (AR), and Virtual Reality (VR), and Mixed Reality (MR) apps. No development, engineering, or IT team required. They believe that new immersive technologies like augmented, virtual and mixed reality will help businesses cut through the digital noise and deliver compelling and impactful experiences.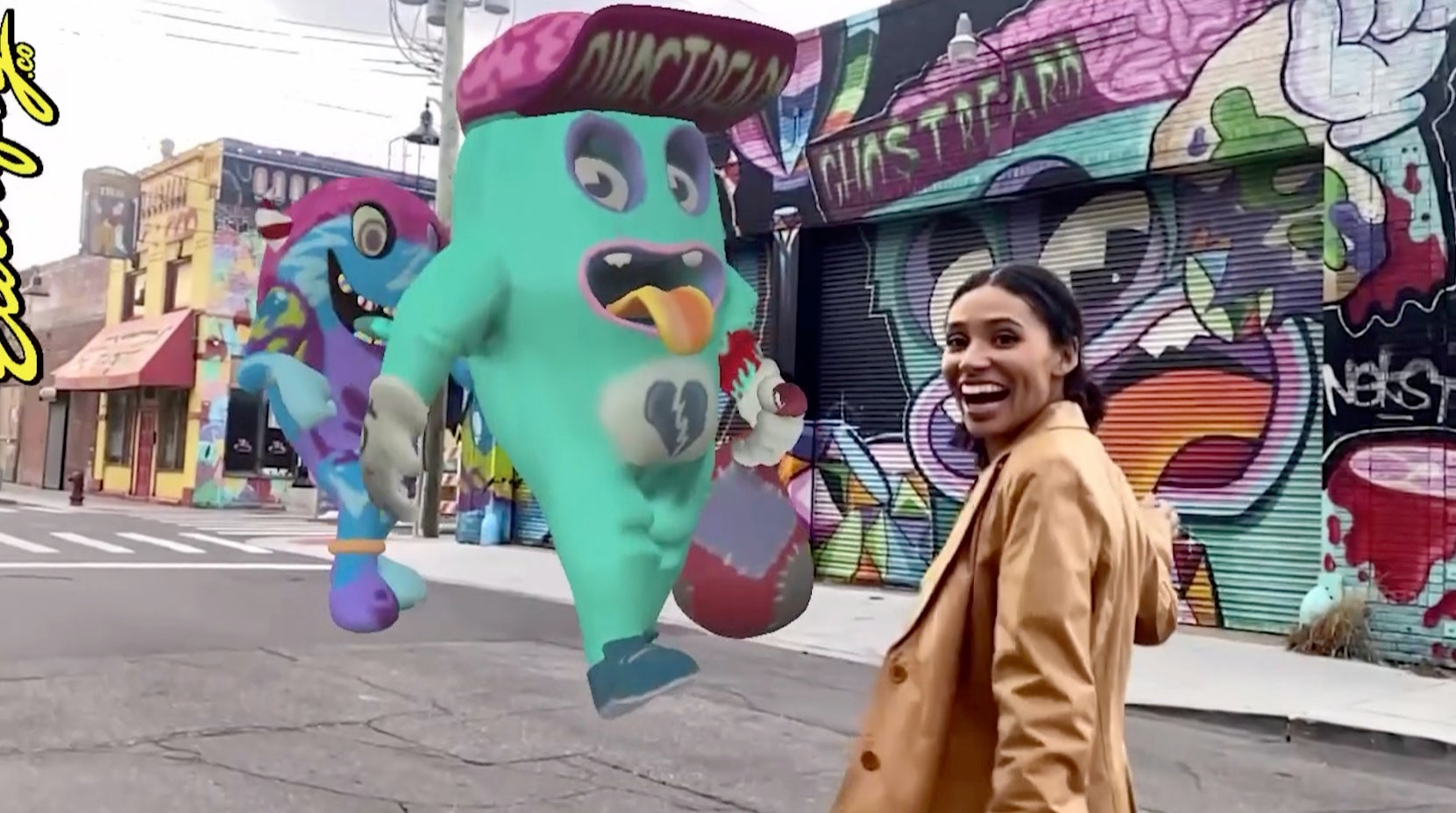 The team at BrandXR is full of some of the brightest and hungriest minds in 3D, AR, VR, MR, artificial intelligence, and game development. The team is head by BrandXR Founder and CEO Mahmoud "Moody" Mattan. Prior to founding BrandXR, Moody founded PowisVR, where he built a multi-million dollar virtual reality headset and mobile accessories business. Moody recently moved back to Detroit to strengthen the tech community and play a role in the city's resurgence.
Mattan joins Jackie Paige on Community Connect to dive into the world of AR and VR, and help show our viewers the benefits that this technology has on the world, not just through entertainment, but through education, fitness, and research.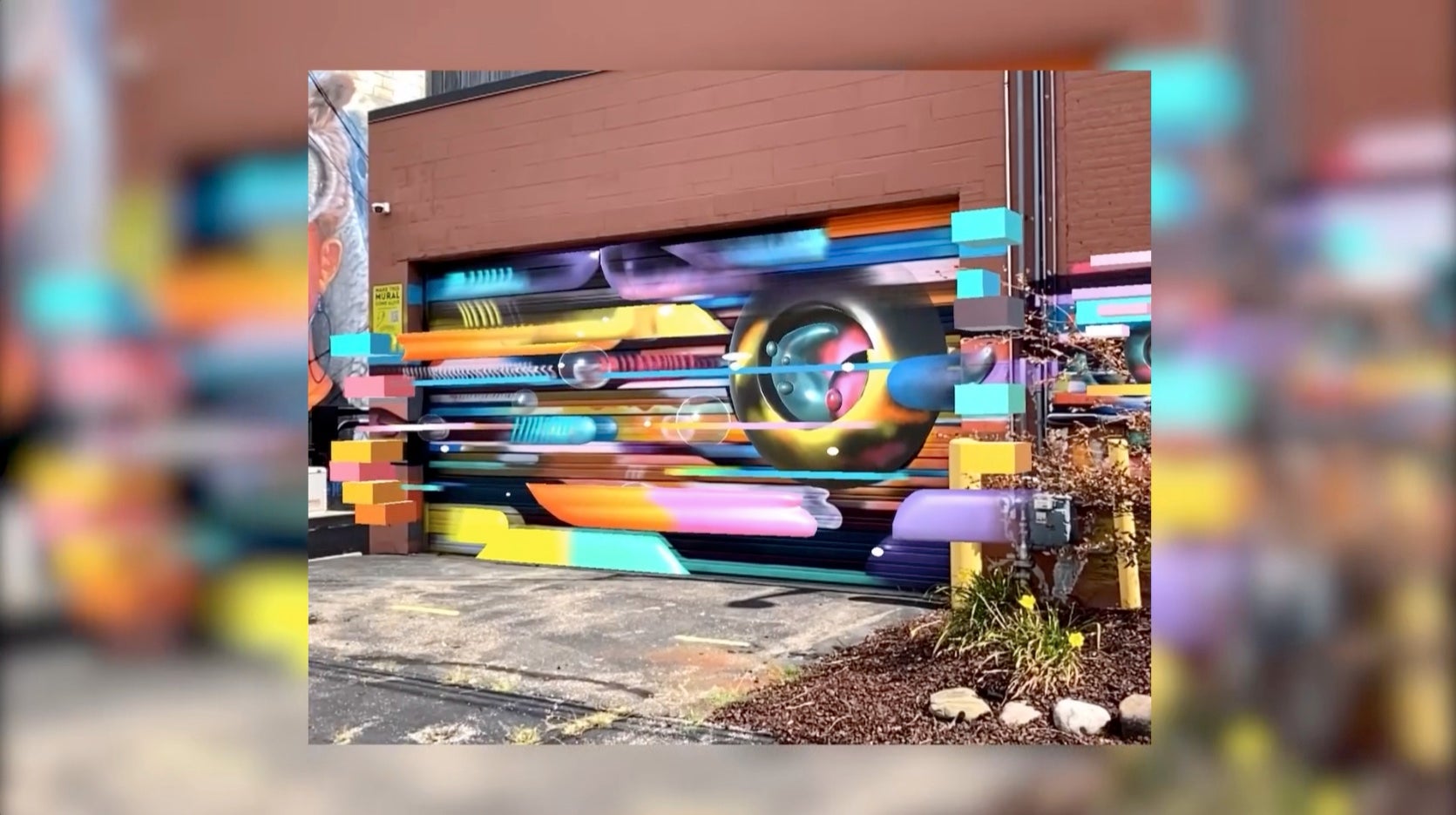 XR technology can have a significant impact in sales & marketing, education & training, product design & prototyping, and manufacturing, when it comes to businesses around the world. However, there is a massive skill and technology gap in creating and distributing 3D XR content.
BrandXR is currently hiring, and you can apply at BrandXR.io
Watch Community Connect, Saturday at 7am on CW50
Thanks for reading CBS NEWS.
Create your free account or log in
for more features.