Baltimore State's Attorney's Office, Mayor's Safety Office Budget Review Underway As Crime Rises
BALTIMORE (WJZ) -- Questions surrounding staffing shortages in the Baltimore City State's Attorney's Office came to a head Monday evening during a budget hearing at Baltimore City Hall.
The department is under pressure to fill vacancies, as it relates to public safety, according to Ways and Means Committee Chair Eric Costello.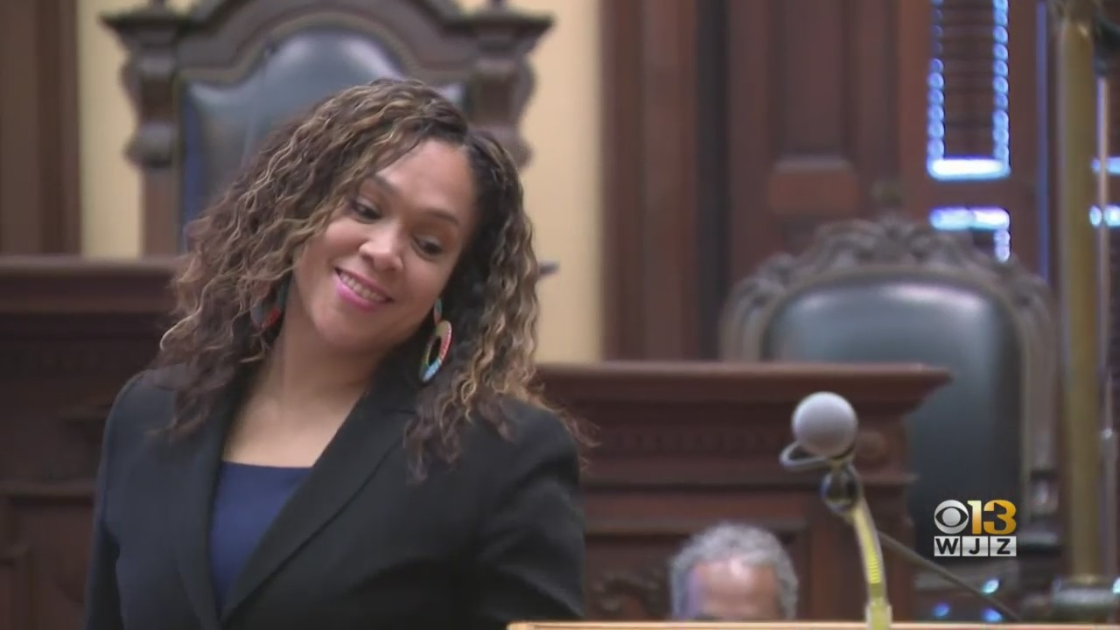 The city's top attorney, Marilyn Mosby, testified during the hearing that her office has 48 vacancies, which equates to about 24 percent of the workforce in the department that needs to be filled.
Of those vacancies, 42 are for assistant state attorney's positions while 6 vacancies are for chief state's attorney's positions.
"Unfortunately, resignations will continue if we do not address the issues my office faces when it comes to its inability to offer a competitive salary," Mosby said.
The state's attorney said a pandemic malaise, work-life balance, and fair pay have contributed to staff finding the door and leaving for higher-paying jobs at other law firms or prosecutor's offices in neighboring counties.
Mosby told council members that her office made several attempts to request salary increases based on recommendations from the City Department of Human Resources in a gambit of ways but each time, were denied.
"I'm asking you to merely follow the City Department of Human Resources recommendation and pay my attorneys what they're deserved and then we can talk about where we pouch, where we solicit, and where we can get and recruit other attorneys," Mosby said in response to questions by councilman Zeke Cohen.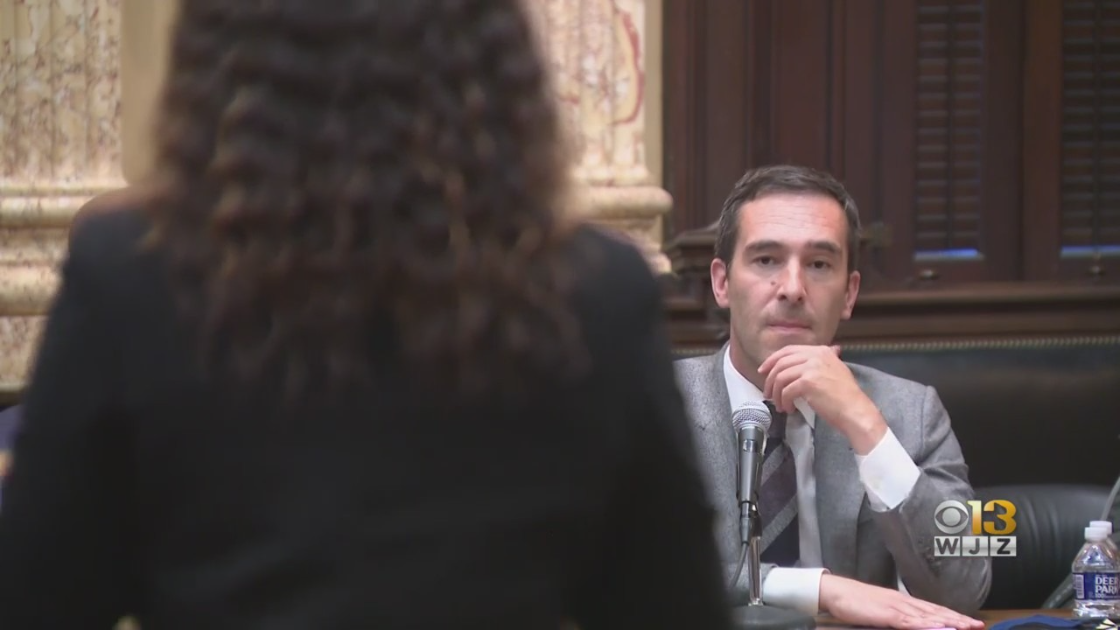 Tense moments sparked between Cohen and Mosby during the hearing when general questions were opened to the floor.
"The concern that I have, that I think many folks share, is with staffing levels when you have a former staff member that is saying it is so depleted that it's dangerous," Cohen said. "How are we immediately recruiting?"
Mosby said her office is recruiting potential prospects through career fairs and colleges.
At the end of the three hour budget proposal, Mosby made clear the paramount need for the state's attorney's office is wage increases. But that did not come without council asking the department to turn over more data in the coming days.
During the same night, the Mayor's Office of Neighborhood Safety and Engagement or MONSE budget was heard. Also, the department is facing questions about whether its approach to violence intervention through trauma-response is effective as homicides and non-fatal shootings are up year-to-dat.
Thanks for reading CBS NEWS.
Create your free account or log in
for more features.