Listen To Podcasts From CW69 Shows At Any Time
You can listen to podcasts from some of your favorite CW69 shows whenever you want. Just choose your favorite podcast app.
The Doctors
The Doctors, hosted by Dr. Andrew Ordon, airs weekday mornings at 8 on CW69, dispensing advice from real physicians that can help you find what you truly need in this day and age.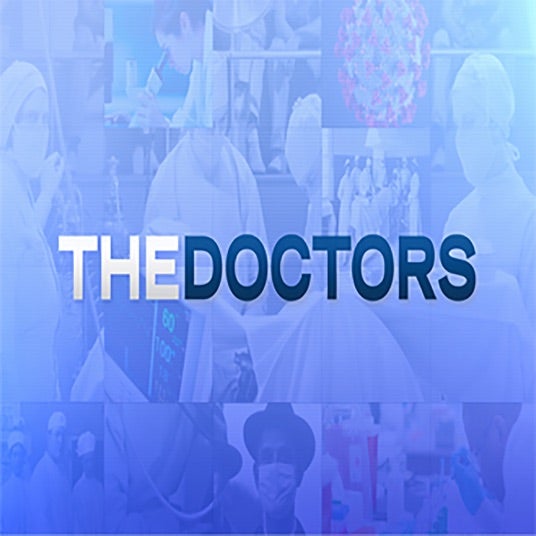 In The Doctors' Orders podcast, Ordon provides quick medical advice that you can trust on a daily. Of course, it is no substitute for seeing your own physician, but it does give you great tips for healthy living. The Doctors Orders podcast streams daily from Spotify, Apple Podcasts, Google Podcasts, Stitcher, Audible, or wherever you listen to your favorite podcasts.
Watch The Doctors weekdays at 8 am on CW69!
Paternity Court
Lauren Lake's Paternity Court airs weekday afternoons at 5 and 5:30 pm on CW69.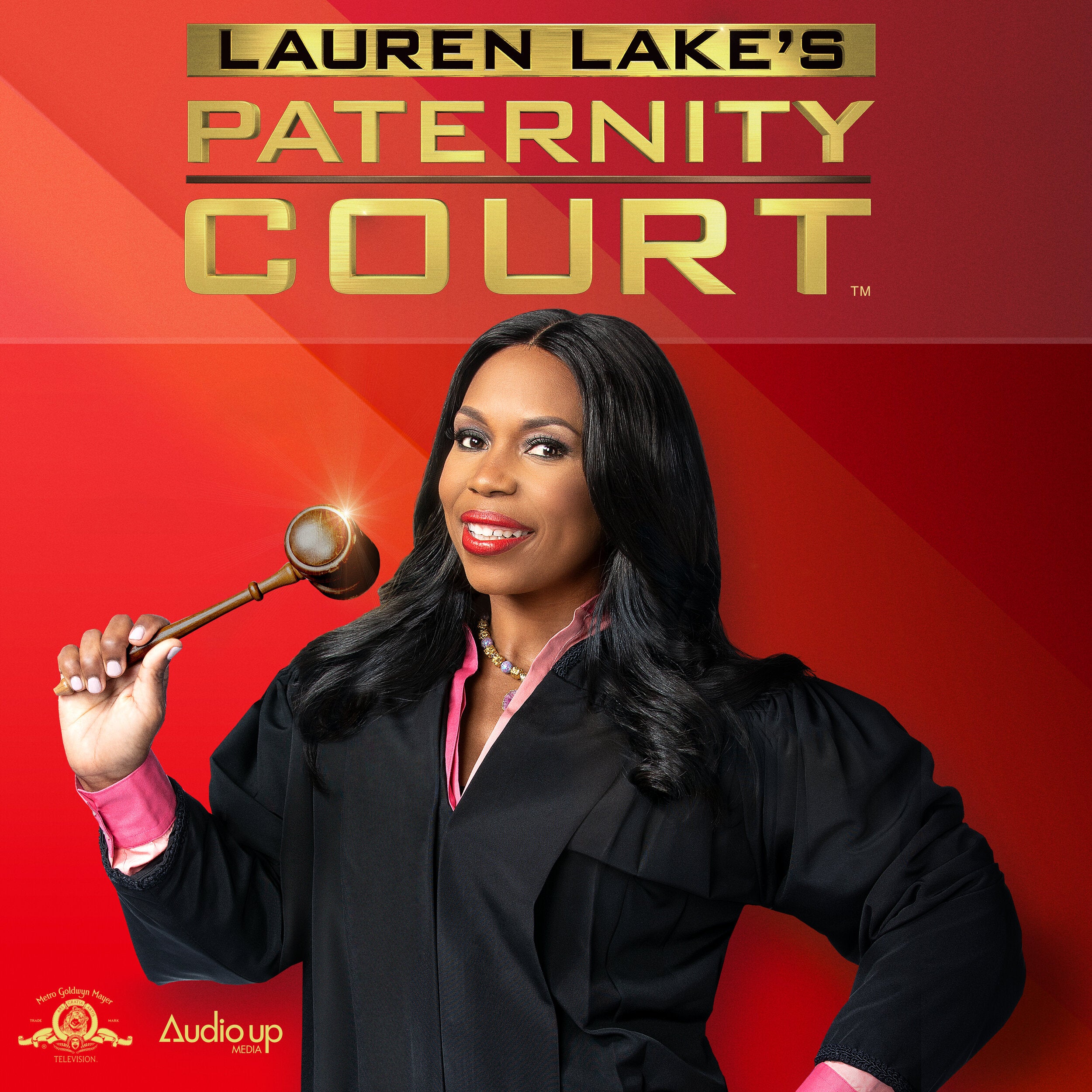 On the Paternity Court podcast, you can listen to cases that delve into the sordid details on both sides. After listening, you can decide which side has presented the most compelling evidence, then listen as Judge Lake reads the final word on paternity before rendering her decision.
You can listen to the podcast on your favorite podcasting app, and watch Lauren Lake's Paternity Court weekdays at 5 and 5:30 pm on CW69!
Thanks for reading CBS NEWS.
Create your free account or log in
for more features.